Welcome to Christ Church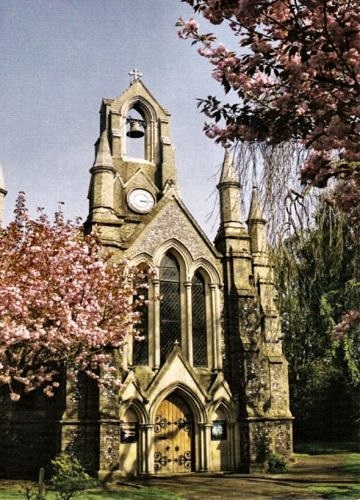 We are a Church of England Church in the Diocese of Norwich, first built in 1841 and have been a Christian community following Jesus ever since.
We welcome you to our Service at 10:30 a.m. each Sunday.
In line with Government requirements please wear a face mask. We have measures in place to aid social distancing.
Please continue to sanitise your hands on arrival.
Follow us on Facebook