Welcome to Christ Church's Website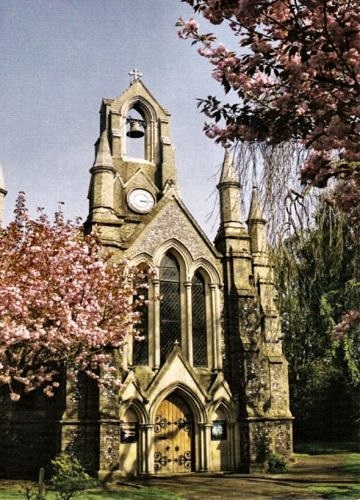 We're a Church of England Church in the Diocese of Norwich, first built in 1841 and have been a Christian community following Jesus ever since.
We welcome you to our Service of the Word which starts at 10 a.m. this week.
This is because we will be holding our Annual Parochial Church meeting at 11 a.m.
Christ Church will remain open for Private Prayer on Monday and Thursday mornings from 10 until noon.
We are following the National guidelines so:
A Maximum of 2 individuals or family groups in the church concurrently please

Please use the Hand Sanitizer as you enter and leave the church

Please be aware that the church is unsupervised, and that other people may have sat in the pews before you.

Please do not move outside of the rear 3 pews of the church.
We hope that the open church will be used by both members of the congregation and the wider community for their private prayers
Remember you must now wear a facemask in Church
Follow us on Facebook
If you missed the Churchyard in full colour, you can find some pictures here