Welcome to Christ Church's Website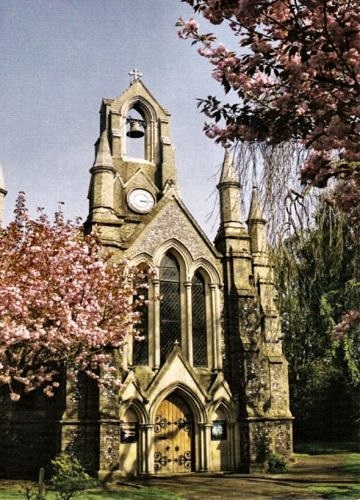 We're a Church of England Church in the Diocese of Norwich, first built in 1841 and have been a Christian community following Jesus ever since.
We welcome you to our Service of the Word at 10:30 a.m. this week, led by Margaret Gray
Our Covid rules have been relaxed, but for everyone's safety and comfort, please continue to sanitise your hands on arrival. We still encourage wearing a mask and being respectful of each other's space.
Christ Church will remain open for Private Prayer on Monday and Thursday mornings from 10 until noon.
Follow us on Facebook
If you missed the Churchyard in full colour, you can find some pictures here